"masterfully balances the film's comedy with the seriousness of the subject."
"an unpredictable, thought-provoking masterpiece"
"It's cinema to make your head and soul ring."
More films, all year.
Become a Moxie member today.
Get email updates about new films, events at The Moxie and more.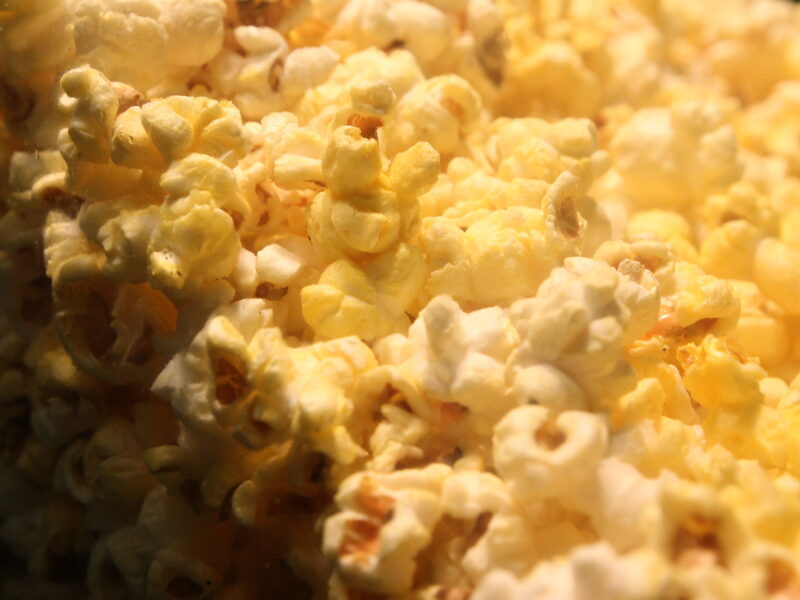 About Us
Moxie Cinema is Springfield's community-supported arthouse theater.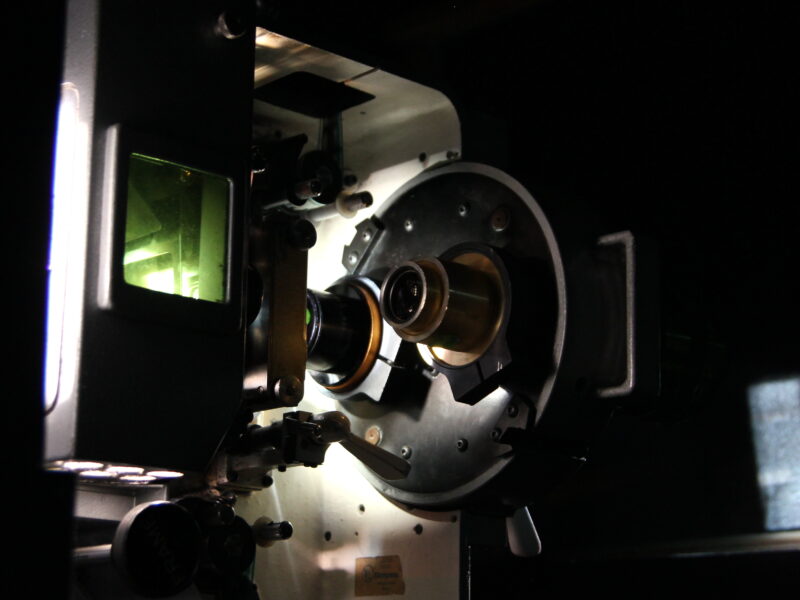 We exist to enrich our community through film's power to engage, educate and inspire.

Learn More