"Soulful magic you won't soon forget."
"A rocket ship ride to your cinematic soul."
"The empowering story of a woman who found her purpose and fame at 50, and took America along on the whole delicious journey."
"One of the very best achievements in recent British cinema." Coming Soon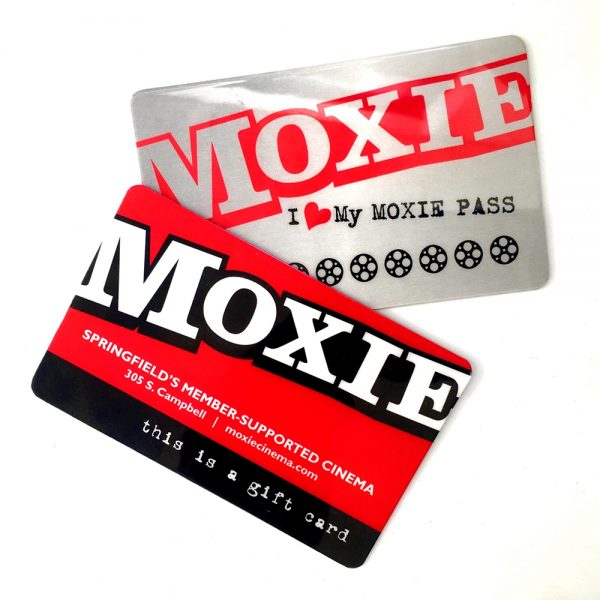 The perfect gift for your favorite movie enthusiast!
Purchase gift cards here.
View Post
More films, all year.
Become a Moxie member today.
Get email updates about new films, events at The Moxie and more.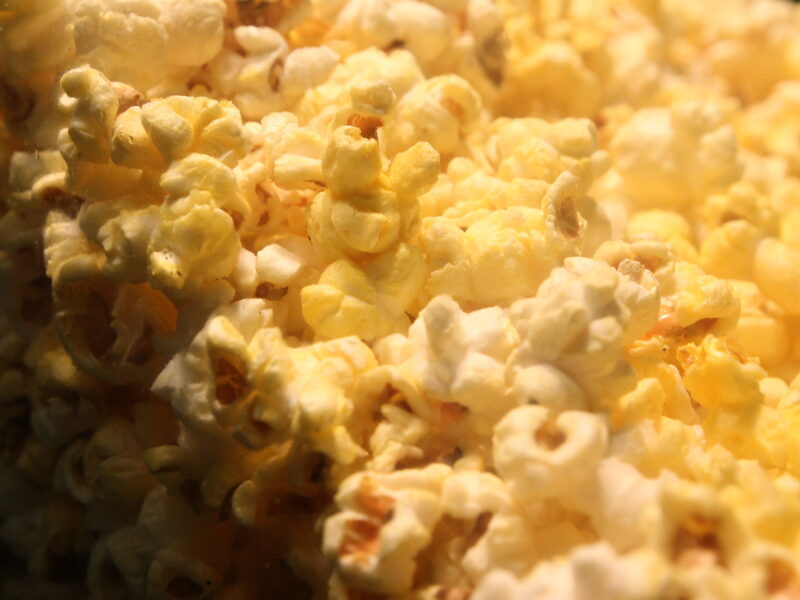 About Us
Moxie Cinema is Springfield's community-supported arthouse theater.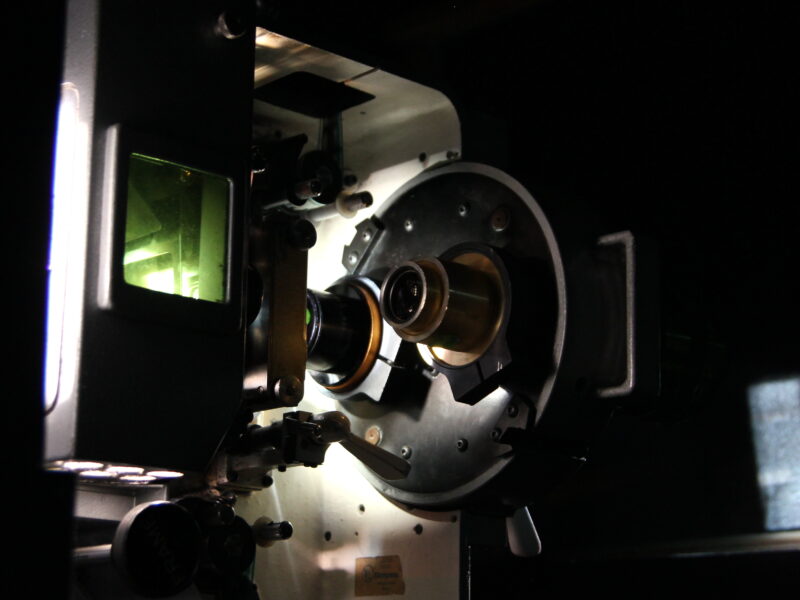 We exist to enrich our community through film's power to engage, educate and inspire.

Learn More