"A hilariously wicked thriller about the world of high-end restaurants."
"A deeply generous, remarkably touching film, as funny as it is heartfelt."
Saturday, Dec. 10th @ 10am (Free!)
"A terrific movie, smart and funny enough to hold up at any time of year." Saturday @ 1p. Free for Members
More films, all year.
Become a Moxie member today.
Get email updates about new films, events at The Moxie and more.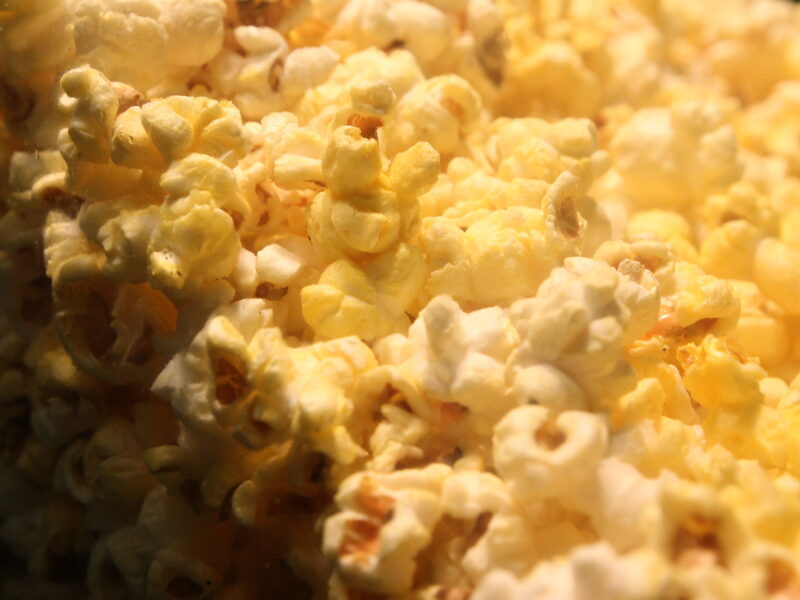 About Us
Moxie Cinema is Springfield's community-supported arthouse theater.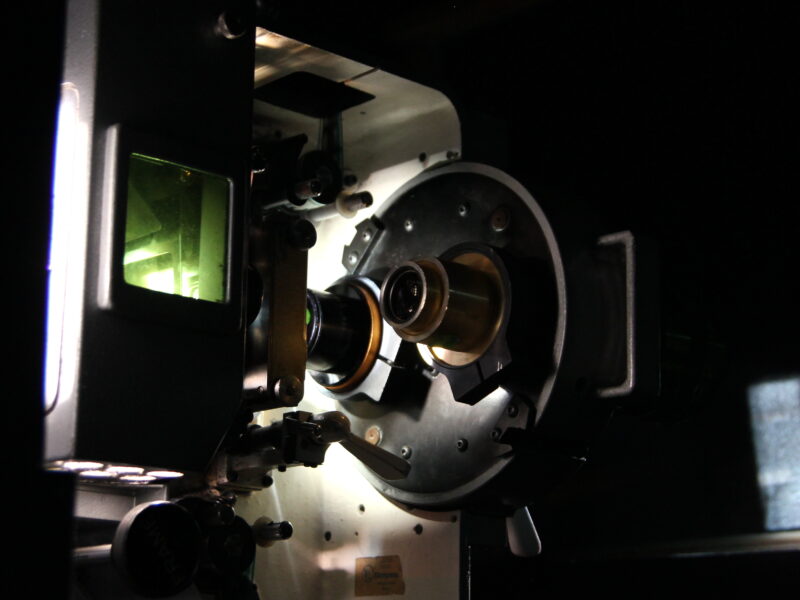 We exist to enrich our community through film's power to engage, educate and inspire.

Learn More