Friday night (8p or sundown) @ Mother's Backyard (215 S Grant Ave)
"One of this year's most charming films."
"Almodóvar has crafted an instant classic. Volver is miraculous." Sunday (3p) & Monday (7p) Free for Members
"With every scene a stanza, Benediction is a lyrical triumph."
"An endlessly charming, funny, and delightfully lo-fi British comedy."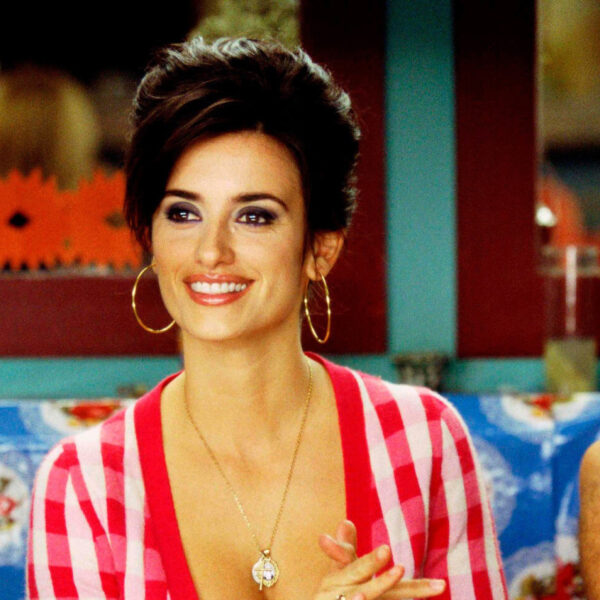 The Films Of Pedro Almodóvar: A Mini Retrospective
View Post
More films, all year.
Become a Moxie member today.
Get email updates about new films, events at The Moxie and more.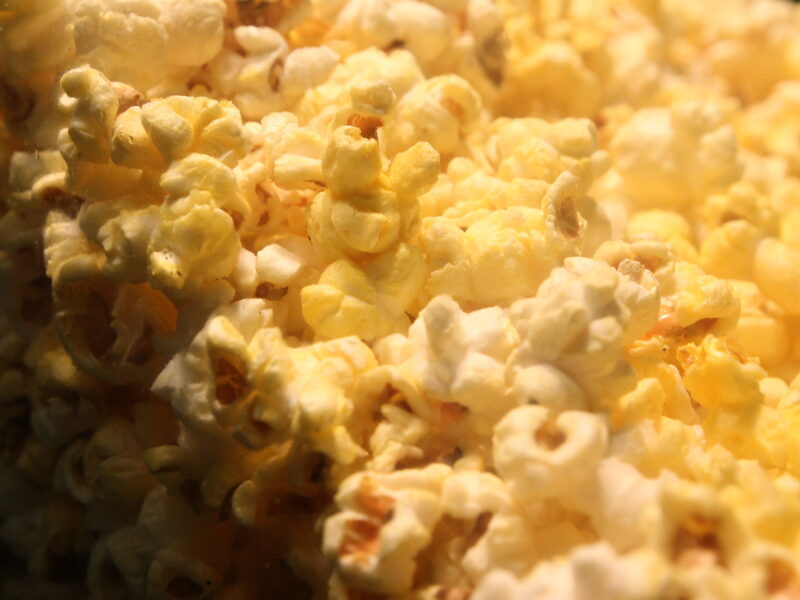 About Us
Moxie Cinema is Springfield's community-supported arthouse theater.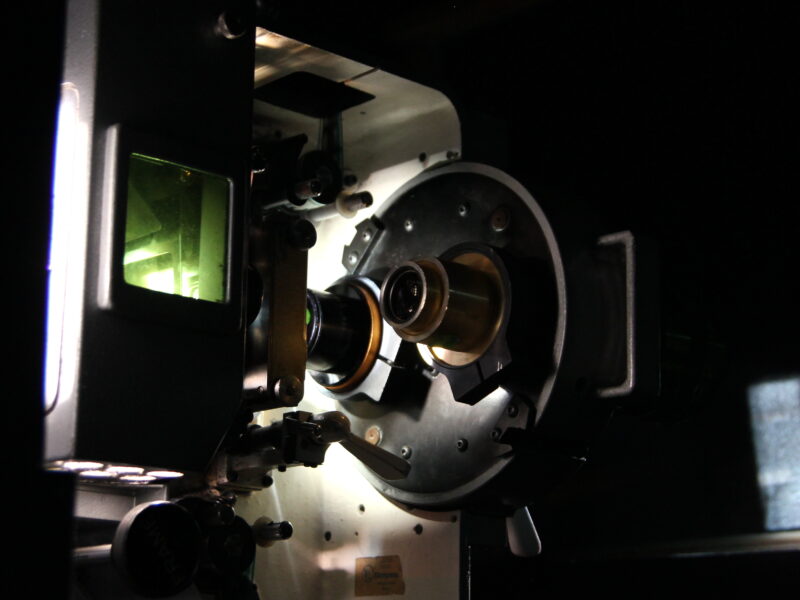 We exist to enrich our community through film's power to engage, educate and inspire.

Learn More